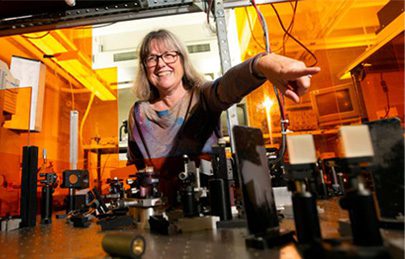 The Matilda Effect
For too long the face of progress has been male, a dominance symbolic of the myth that women are inferior. If that were truly so, why have many of the most significant inventions, discoveries, innovations and changes of thought come from the sphere of Sappho?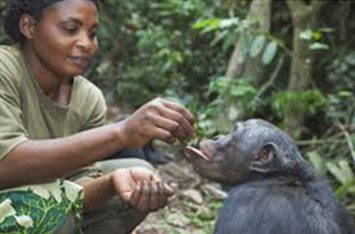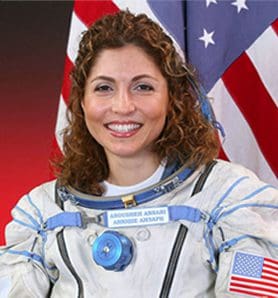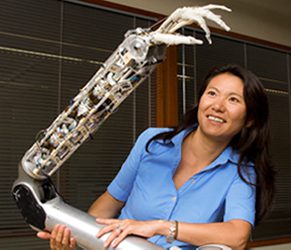 In a twelve part series of hour long programs, 'The Matilda Effect' changes audience perceptions by presenting the lives and accomplishments of our sisters, mothers and companions.
Each episode of 'The Matilda Effect' consists of a short bio of a young woman who has yet to win her degree, but who is already being noticed by the World. Also, there is a celebration of the career of a woman from the past that may have escaped our notice. These stories are wrapped around a full reveal of one of today's STEM Leaders.
Join and enjoy 'The Matilda Effect', from Slogan Entertainment Inc.