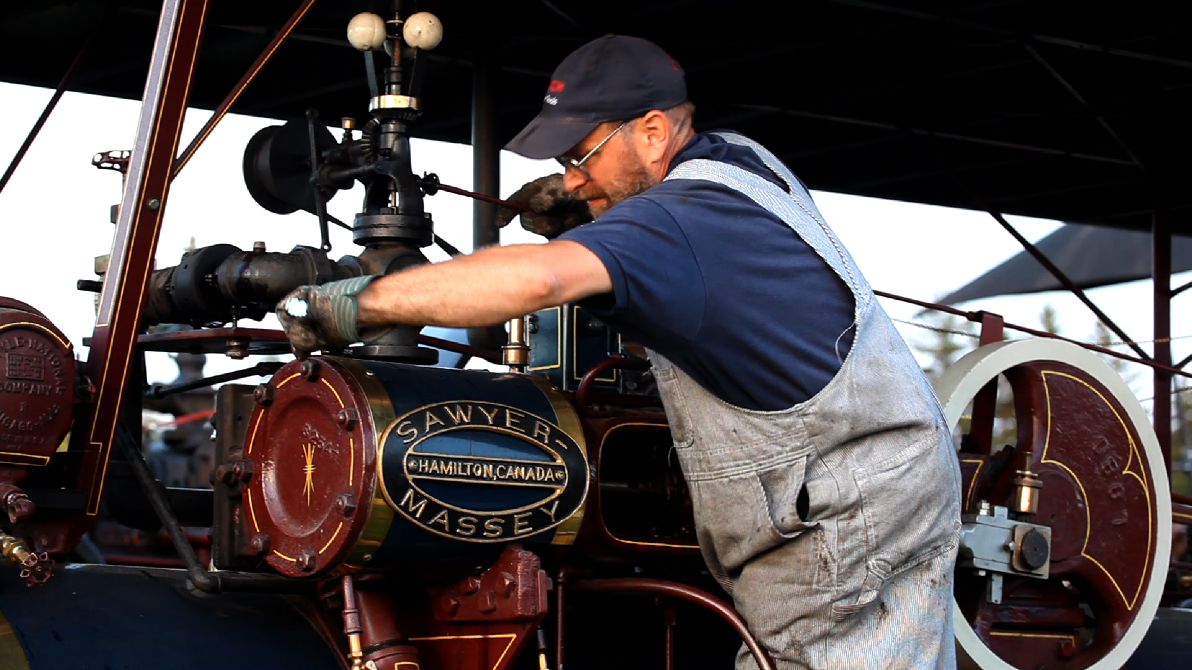 Museum Pieces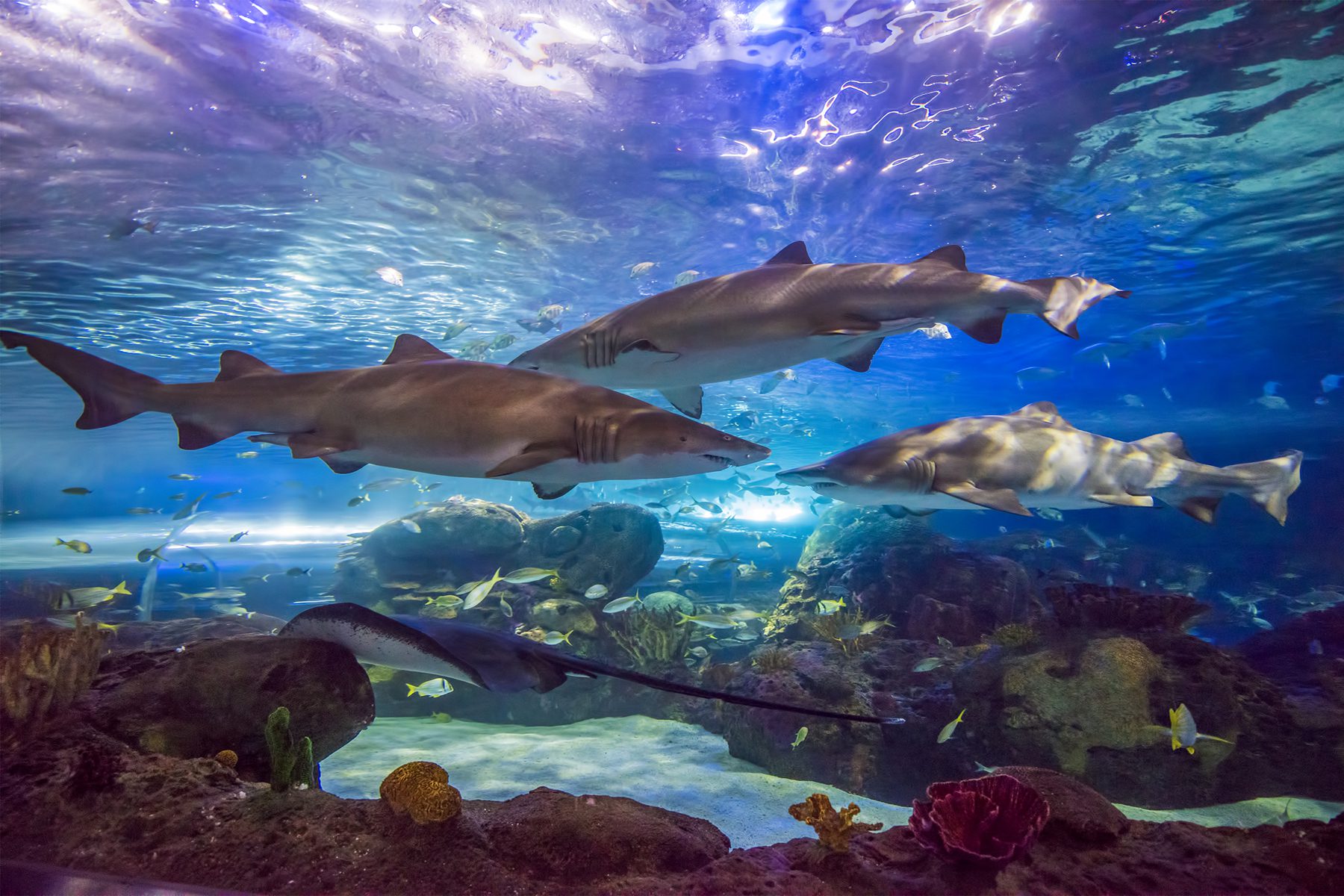 Global. Interactive. Artifacts.
Most people can remember their first trip to a museum. Museums are the history of our civilization. Who we were, where we've been, and what we did and visitors come for the education and entertainment.
Museum curators realized, a number of years ago, that walking through an exhibit wasn't enough of an experience for some. So many museums have evolved into interactive showplaces with virtual and computerized displays. Now interactive exhibits have been created for those who crave more. It can be as simple as digging for dinosaur bones in a makeshift quarry or flying a airplane simulator. That's where Museum Pieces begins.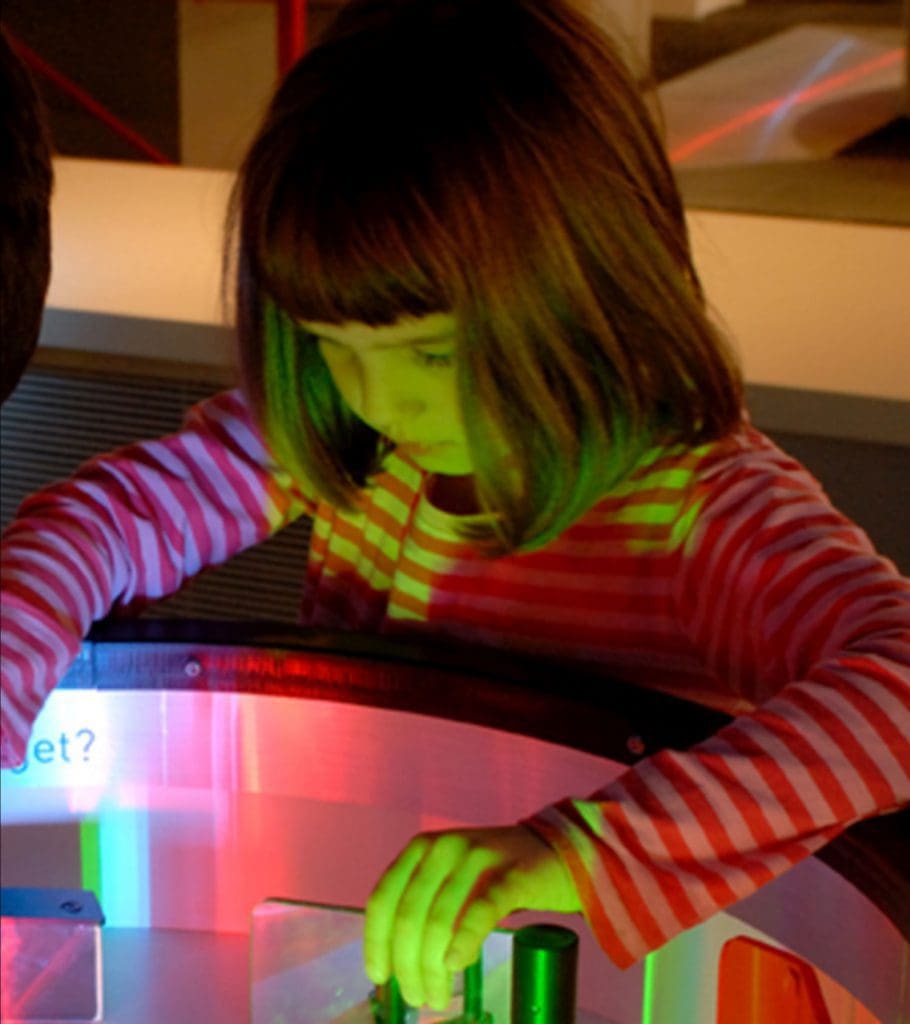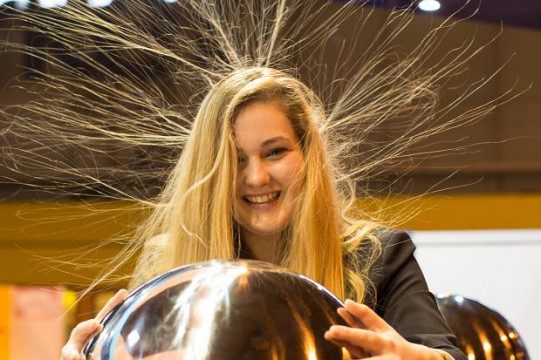 Museum Pieces is a factual television series also available for web based streaming services. A series is comprised of 24 episodes available as either a 30 or 60 minute version in both commercial and non-commercial formats. It is also available in many languages as either a hosted, voiceover, SAP , international sound (mix minus) or a subtitled version. TV/Web series of 24 hourlong multilingual shows showcasing interactive museums around the world.
Museum Pieces is the inaugural co-production of
Slogan Entertainment (Canada) and ETC Media (Mexico).
Museum Examples
Fly in a Lancaster bomber in Hamilton, Canada
Swing for the fences like Babe Ruth in Louisville, Kentucky Construct a Mardi Gras costume in New Orleans, USA
Dive through an underwater art museum in Cancun, Mexico Experience an Earthquake in Hvolsvöllur, Iceland
Try an Everlasting Gobstopper in Great Missenden, England Land on the beach at Courseulles-sur-Mer, France Experience life without sight in Nijmegen, Netherlands Survive life in the DDR in Berlin, Germany
Make time for time in La Chau-de-Fonds, Switzerland Learn the Bouzouki in Athens, Greece
Debark on a slave ship in Dakar, Senegal
Solve a mystery of the ages in St. Petersburg, Russia Participate in Bronze Age life in Bispukin, Poland
Explore broken relationships in Zagreb, Croatia
Be at one with art in Manila, Phillipines
Pan for gold in Victoria, Australia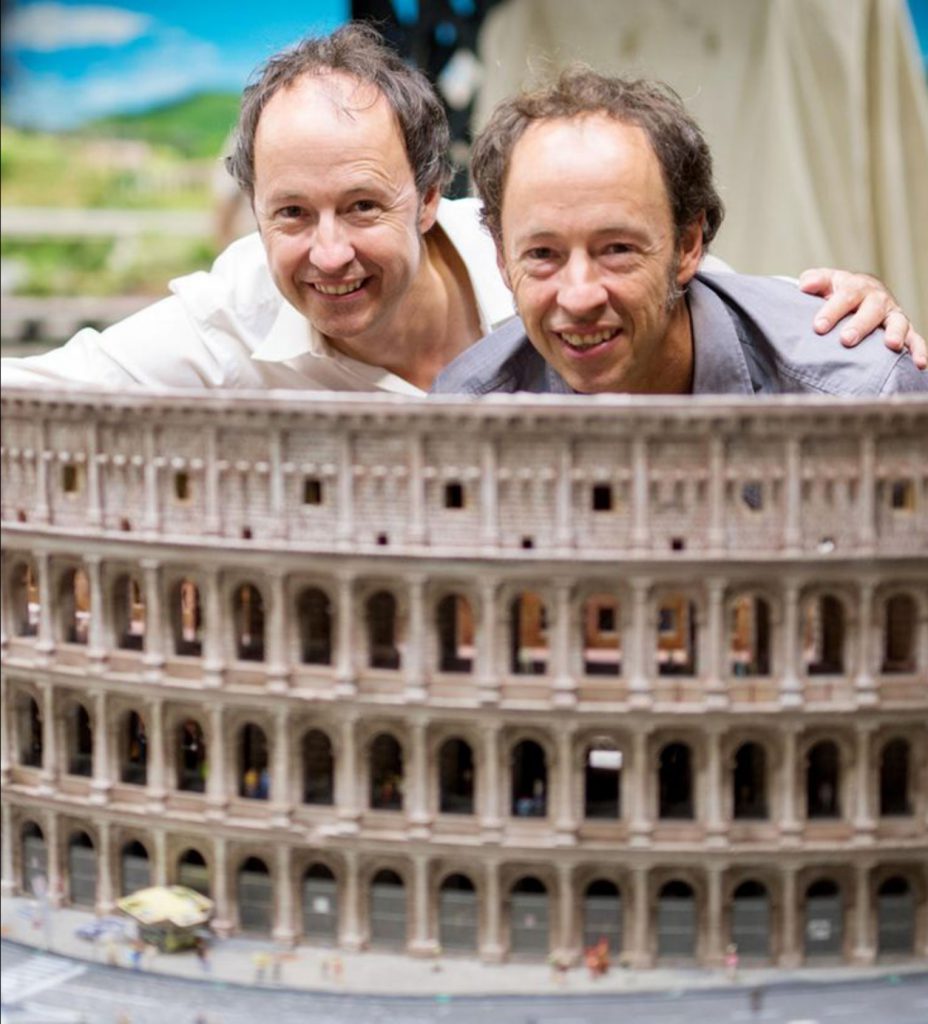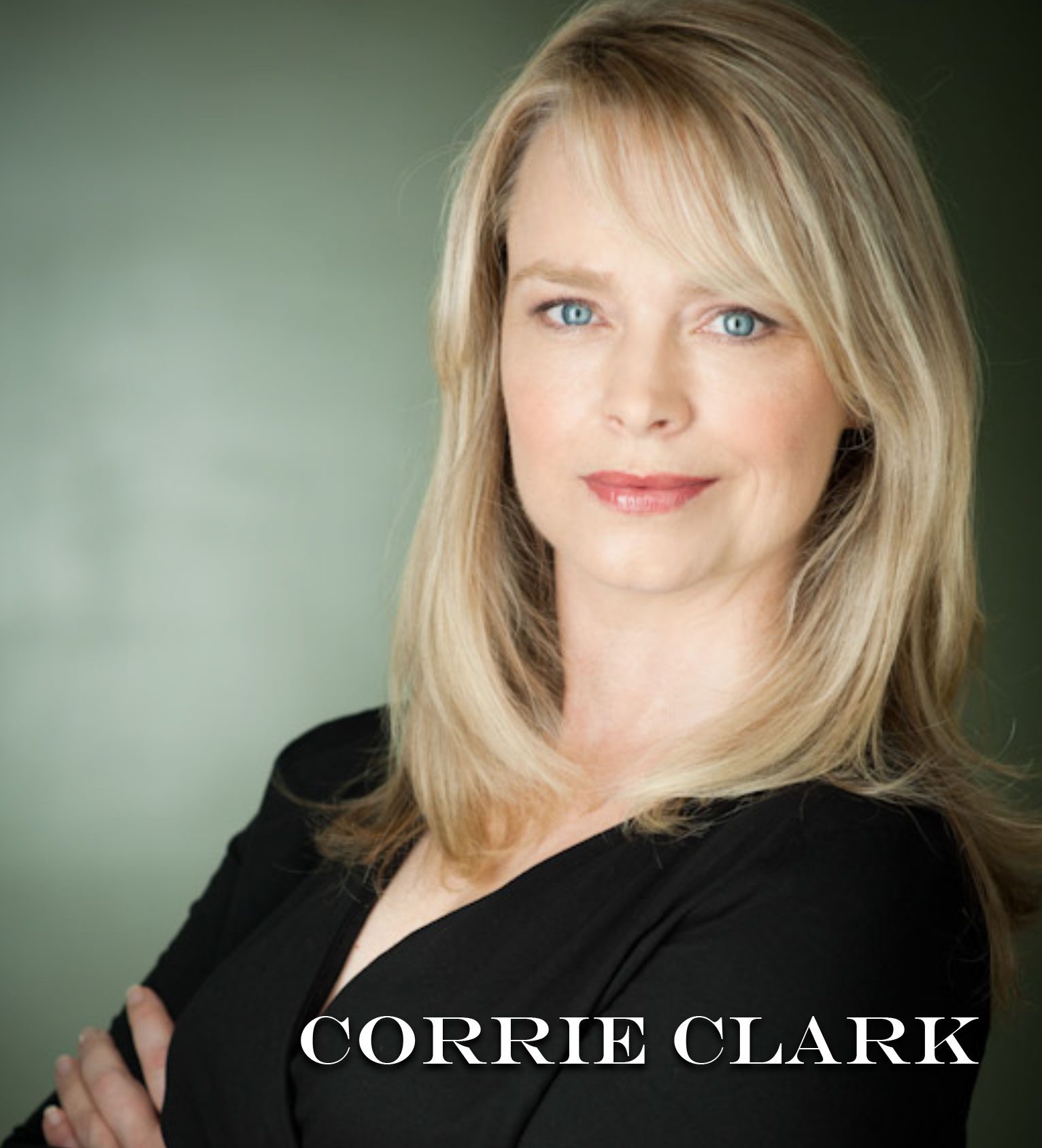 HOST (ENGLISH)
Corrie Clark was born on December 20, 1968 in Owen Sound, Ontario, Canada. She is a producer/actor who lists Little Women (1994), The Other Mother (1995), Deadly Sins (1995) and The Twilight Zone (2002) among her best roles.
Recently, Corrie wrote and starred in the 100th anniversary revival of the play "Temple of Fame" for the Town of Aurora
Corrie also has a degree in television writing and producing and a graduate degree in children's media.
PRODUCER
If Eric was to put his best foot forward it would unquestionably by his direct-to-video documentary "D-Day: Plus Fifty", the initial release in CBC News Interactive's library. This 60 minute special, hosted by Knowlton Nash, was not only critically acclaimed but went on to be nominated for a CBC President's Award and and international Special Interest Video Association Award.
When a director approached him with a fully shot movie called, "Blood on the Moon" that was deemed "virtually uneditable," Eric turned to his unparalleled skills to complete the movie by adding additional sound effects, music and few tricks up his sleeve. The result was a compelling and artful tale which went on to win two Geminis. One for the director and another for the cinematographer.
Eric also had the pleasure of editing three documentaries for the Royal Ontario Museum in conjunction with the renovation of the Asian Galleries. One day while working, Eric thought that a series like this would benefit smaller, little known museums and possibly increase their revenue. With that simple though,Museum Pieces was born. And then it grew into what it is today.
Always drawn back to editing he was senior editor on the Accessible Media series Accessibility in Action, a half hour information/talk show, for two years. He also edited the movie Deadly Inferno for Silhouette Media Group, and the 2018 reimagining of the 2000 TV series Starhunter Redux for Amazon Prime.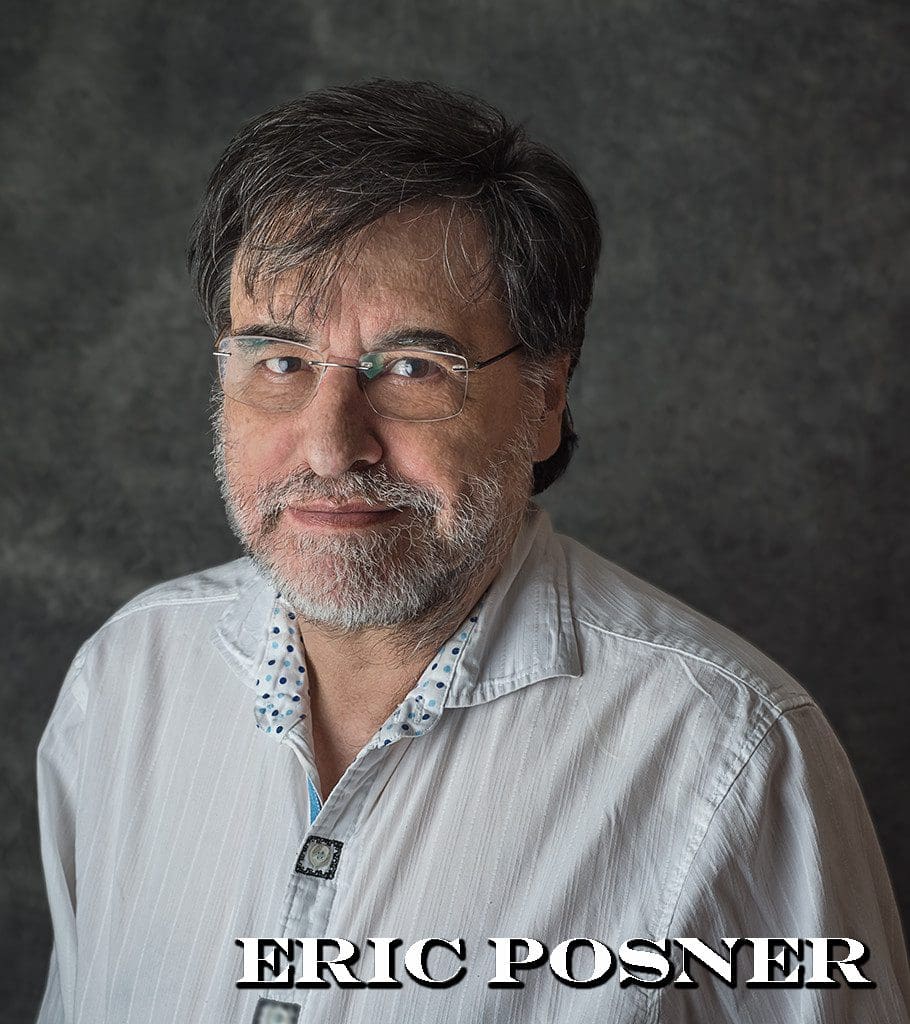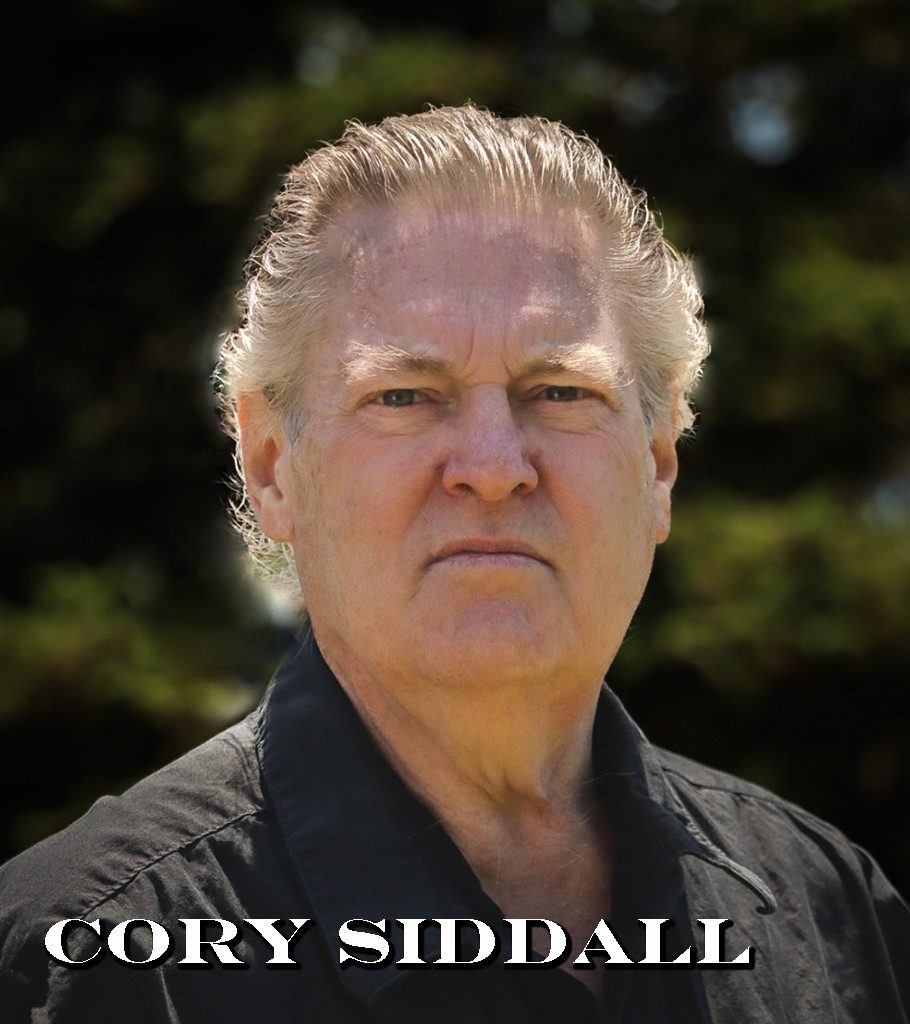 PRODUCER
"A journey of a thousand miles begins with a single step" – Laozi
This ancient saying more than aptly describes Cory's life.
Cory is a veteran of over 100 movies and television shows and countless commercials. He began his professional career as a boom operator and graduated to sound mixer and then producer.
"That Dileas Spirit" was a three hour documentary commissioned for the 120th anniversary of the 48th Highlanders of Canada chronicling their service in World War Two.
Cory is widely known as a perfectionist and that kind of talent is welcomed on Museum Pieces.
His infectious love of language and history is a welcome asset to the team.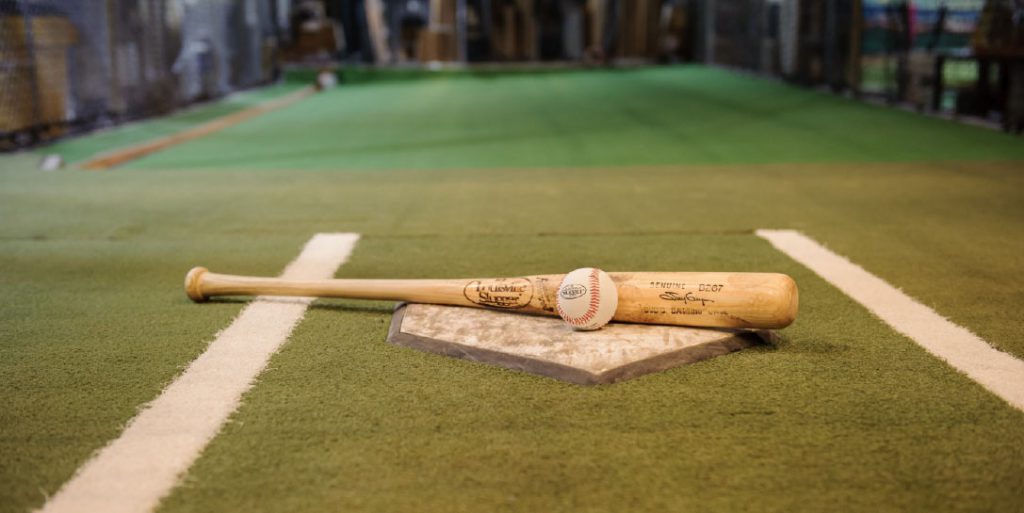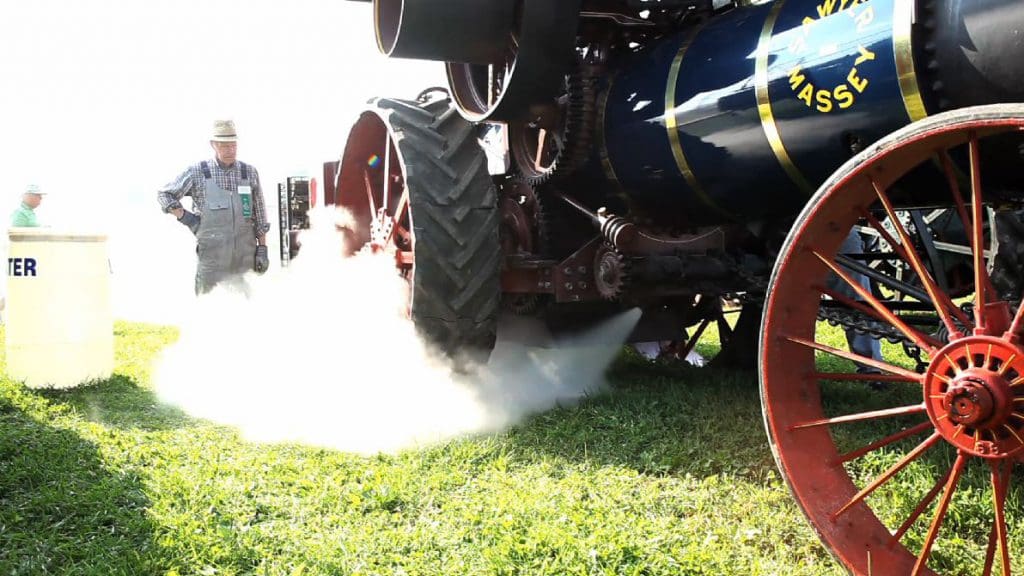 Episode 1
Louisville, Kentucky is the home of the Run for the Roses, The Kentucky Derby. It is also the celebrated birthplace of Muhammad Ali, arguably the greatest heavyweight boxer who ever stepped into the ring. But more importantly for us, it is home to the most famous name in America's favourite pastime, The Louisville Slugger.
We visit the Louisville Slugger Museum and Factory and see what makes these bats so special. We'll learn the storied history that dates back to 1884. We'll even step into their batting cage with the bat that Babe Ruth used to slug some of his 714 home runs.
Then it's off to Puslinch, Ontario, Canada where Wayne Fischer has an ever-growing collection of steam traction engines, steam shovels, steam power generators, steam locomotives. We'll take one of these 15 ton behemoths for a ride.
Museum Pieces Demo