"New culture, new ingredients, one table"
Developed by:
Andrea Arrin & Cory Siddall
MI COCINA is a twelve-episode cooking competition, where three amateur chefs will bring to the table their expertise on traditional Latin American cuisine. The contestants vary from episode to episode where they must prove themselves in front of three epicureans with a medical background, who will not only choose the best cook but share nutritional facts about Latin American dishes. Get your senses ready to be enticed with breathtaking sights and unique flavors!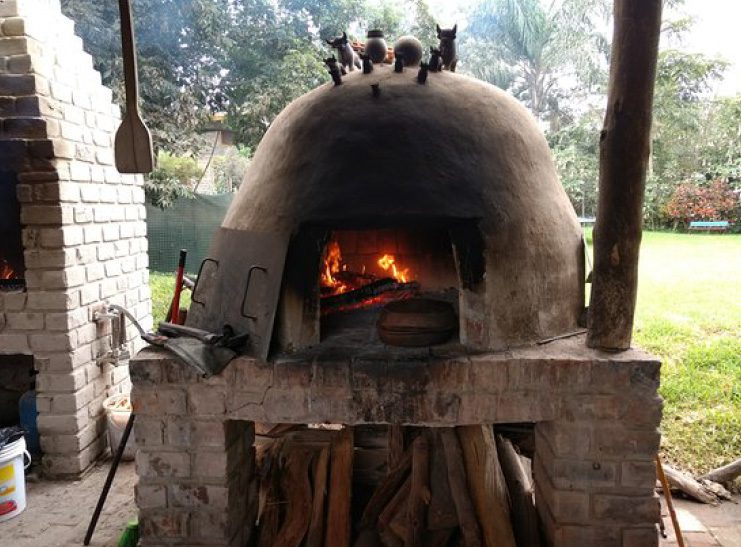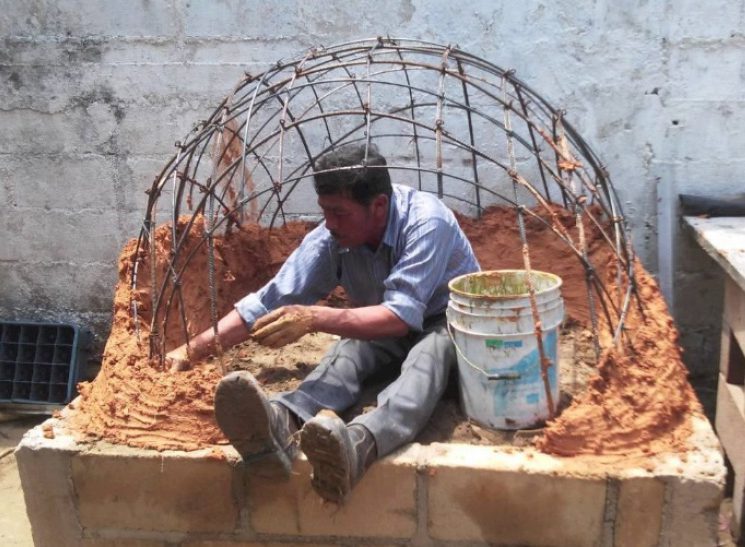 Format
Self-contained cooking contest
The Contestants

Three amateur chefs from different parts of Latin America will be flown and accommodated in our location. The 36 participants will receive a cash amount for their appearance; each of them feels they are specialists at a specific dish. Nevertheless, they are your average Joe, who keeps a deep connection with his/her culture, family, and environment through food. Their stories will be the emotional canvas of this show.
Selection Process

An online casting campaign will be launched, approximately three months before production. It will focus on
aspiring contestants telling us what their signature dish is and why in a short video. This campaign will only extend to Latin America.
The Judges
Three passionate epicureans with a medical background (doctor, nutritionist, dietitian) will be in charge of choosing the winner. However, not only will they have an extensive vocabulary to describe the flavors and textures of the competing dishes, but they will also analyze them from their professional viewpoint. This unexplored approach will enrich the value of traditional Latin American food.
The Prize

US$5000 for the winner of the challenge, plus all covered trip and accommodations.
Crew
The production will be made up by a Canadian and Ecuadorian crew. All heads of department will be Canadian.
The Challenge
Every episode will have a featured dish, such as the controversial "ceviche." To give an example, for years, Perú, Ecuador, and Mexico have extendedly debated who has the best ceviche. Our show might be able to answer that question, or maybe continue the tradition of it being unanswered. This playfulness is part of the dynamic of the show: lifelong dilemmas, fervent contestants, one kitchen. The last element of this competition is the kitchen. The cooking process will occur in a traditional oven (horno de barro) and stove (cocina de madera) set for each contestant to use.