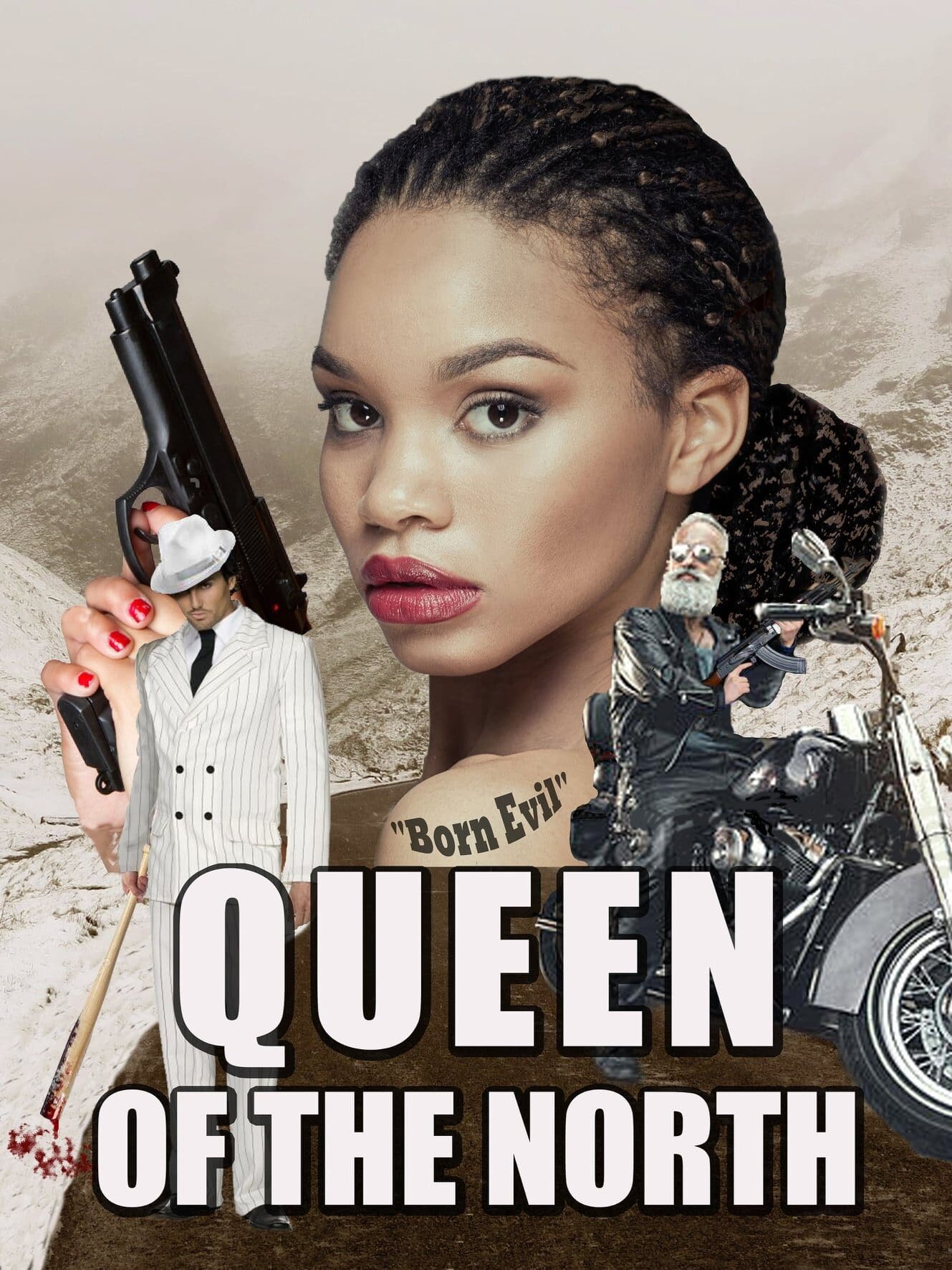 Emma (22) is an orphaned Latina streetfighter but also a gifted pianist, like her Hispanic father: a revolutionary idealist caught up in drug-dealing and murdered along with her mother by Devils' biker gang leader Pierre Gendron (46) 13 years ago.
Emma re-lives the trauma of her parents' murder as she rides the bus homeward. She only remembers her mother's screams, Pierre's bloody spiked bat, and his prosthetic leg. In a reflex, she strikes the busdriver who tries to wake her, on arrival.
Emma resumes fight training with Guy Bergerac (45), family friend, boxer, and bar-owner, to learn to be the "baddest motherfucker" with fists.
Emma begins dating Maurice (35), a "motorcycle salesman" unaware he is the brother of her parents' killer. Maurice takes her to meet his mother, Alma. Surprise reveal: unusually, this evil Quebec biker gang is led by Jews. Meanwhile, Pierre and Gomes, his top goon, beat Bergerac half to death for refusing to let the gang deal drugs in his bar.
Emma breaks up with Maurice after Radio Canada journalist Gilles Du Maurier (50s) reveals his true identity; but Maurice dangles the carrot of vengeance by fighting the Devils' goons in The Ring, at the Clubhouse. Their romance is now back on…
The brothers are wrestling for control of the Club. After an explosive Club council meeting, the Devils' future leadership is wagered on one more fight: Emma vs. Gomes, Pierre's right-hand man. Odds are stacked against her.
Emma wins the dirty, bloody, bare-fisted match by wits, agility, and endurance, but Pierre has no intention of handing the reins to his brother; instead he plots to have Gomes murder him in a double-cross sting operation with local cops and RCMP.
Emma, now carrying Maurice's child, uses her biker skills to rescue him, only to see him die in a lightning police raid after she fights and kills Pierre in a cathartic, bloody duel, smashing his head in with his prosthetic leg, ripped off in a fury as they struggle amid broken glass on the floor. Cops let her go,in recognition of "justice" of her revenge.
A year later, after Emma's baby is born and Bergerac has recovered, she decides to give up boxing for her true loves: music, and teaching salsa dancing at Bergerac's bar.